Penang Holiday House – booking request. Book online or book direct! Get the best price for your Penang holiday!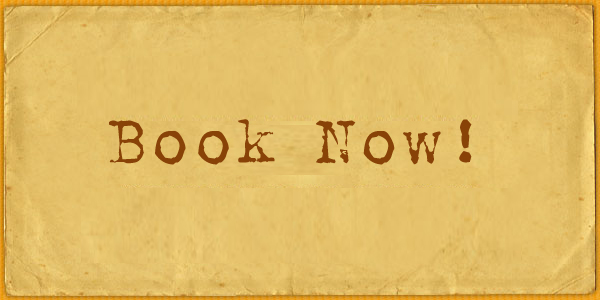 Penang Holiday House – Booking request
Thank you for your booking request. We aim to respond to all booking enquiries within 24-48 hours. We will try to accommodate your request as much as possible.
Emails can on occasions bounce or get lost in the spam system so we need additional contact information apart from your email to be on the safe side.
All fields below must be completed or you can send a Whatsapp message to +61456372326
The best rates are gained through direct bookings. However if you'd prefer to book online please check Penang Holiday House rates and availability on booking.com, Flipkey (Tripadvisor) or AirBnB.
Bookings for Penang Holiday House