Everything was perfect for our Penang homestay at Penang Holiday House. My friends and I are happy with the place…the neighborhood is really good and safe. It's also only less than 10 minutes away from some beach activities. Going as group of 8 for a weekend getaway, the price for this place was really worth it!
Yvan (Malaysia), August 2016
We enjoyed our stay at Penang Holiday Home and the Batu Ferringi beach was wonderful. Nightmarket was just around the corner, and all this nice experience was by help from Mr. Norman who was the manager/guide. Thanks to him we had really great time in our Penang homestay.
Sooah (Korea), June 2016
Penang Holiday House
Imagine enjoying a tropical Penang holiday inn your own exclusive Penang holiday house in Malaysia. You wake up to the views of the rainforest hills before taking a walk for delicious local breakfast. After that it's time for a walk on the beach, get a massage, go exploring or simply just relax with a book or a movie. In the evenings enjoy the buzz of the local markets and food stalls that go until late night/early morning.

Penang Homestay
Penang Holiday House is a comfortable 3-4 br Penang homestay option with modern kitchen and bathrooms. It is just a short walk from all the attractions of Batu Feringgi – night markets, beach, hawker stalls, resort hotels & restaurants. This private rental property sits along a quiet stretch with no houses opposite.
The location of this property makes it the perfect holiday home to enjoy everything that Penang has to offer. A fascinating fusion of the East and West, Penang embraces modernity while retaining its traditions and old world charm. These are reflected in its harmonious multiracial populace and well-preserved heritage buildings which led to George Town being accorded a listing as a UNESCO World Cultural Heritage Site. Long regarded as the food capital of Malaysia, Penang also entices visitors with its beautiful coasts and scrumptious cuisines.
Our local manager, Norman, is a local licensed tour guide who can arrange airport pick up and tours during your stay. Check here to see some of the many things to do in Penang.

Your holiday inn Penang can be anything you want it to be – pure relaxation, historical exploration, foodie tours, jungle trekking or much, much more! Enjoy your next tropical vacation at Penang Holiday House.
Bookings for Penang Holiday Home can now be made via AirBnB, Flipkey or booking.com. Or you can book directly with us!

Penang Holiday House reviews
The house is just as pictured, large rooms and airy. The unit is kept very clean and the check in process was simple. It was comfortable and I would come back again.
Inho (Korea/Malaysia)
July 2016 – via AirBnB.
Nice house. Rosa is a nice person. Thanks Rosa.
Fenny (Malaysia)
May 2016 – via AirBnB
Comfortable and clean!
SinnYi (Malaysia)
April 2016 – via AirBNB
Sangat berpuashati berdekatan dengan kedai. Lengkap peralatan rumah.
Nurul (Malaysia)
March 2016 – via booking.com
Near to beach area, nice host. Tidy and clean.
Loong (Singapore)
February 2016 – via AirBNB
Price reasonable for peak season holiday inn Penang. Can sleep up to 10ppl with 4 rooms, the house is big.
Lee (Malaysia)
February 2016 – via booking.com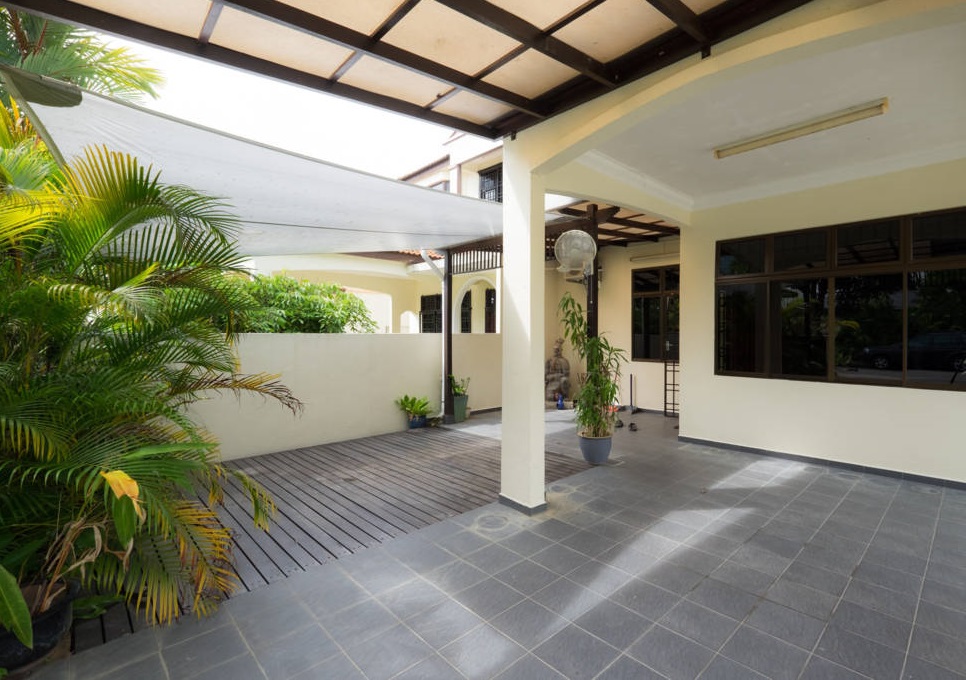 See a gallery of Penang Holiday House pictures here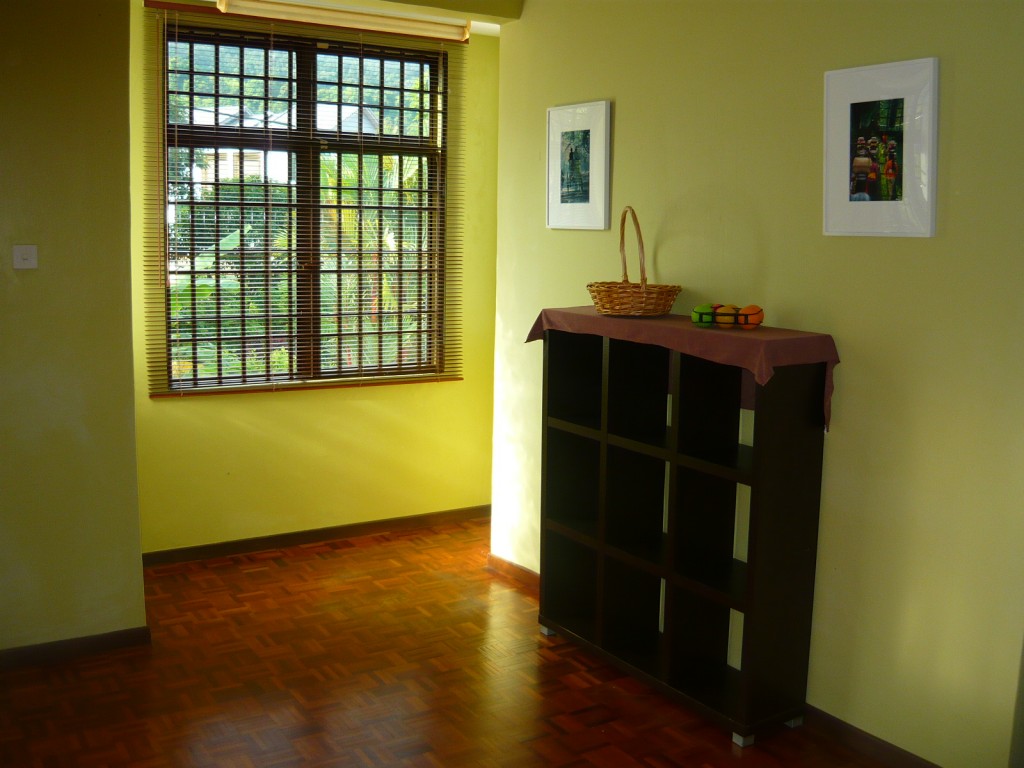 Tags: Penang Holiday House, Penang vacation rental, holiday home, Batu Feringgi, Penang Holiday Inn, Homestay Penang